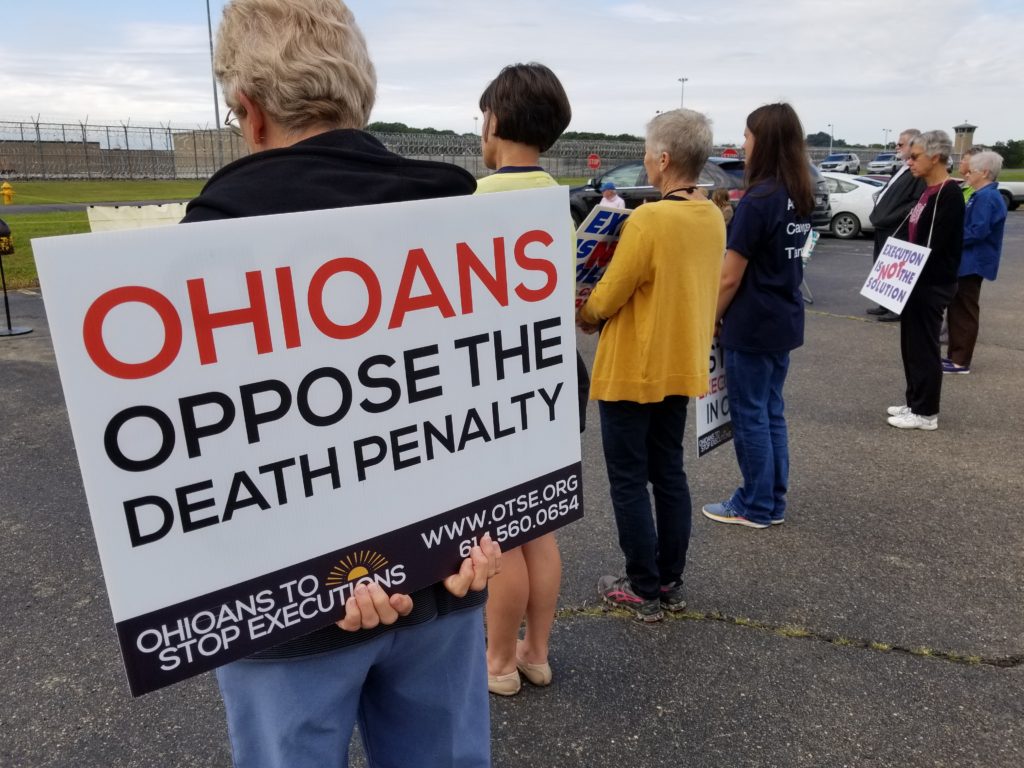 Contact your legislators. Urge legislators to pass reforms to prevent wrongful convictions, executions for individuals with mental illness, establish prosecutor oversight, and more.
Plan a community conversation. Email info@otse.org to request a speaker or get help planning an event.
Faith leaders and communities. There's more than one way to engage. Click here for a complete list of activities and actions.
Invest in OTSE. Every dollar makes an impact. Click here to give today.