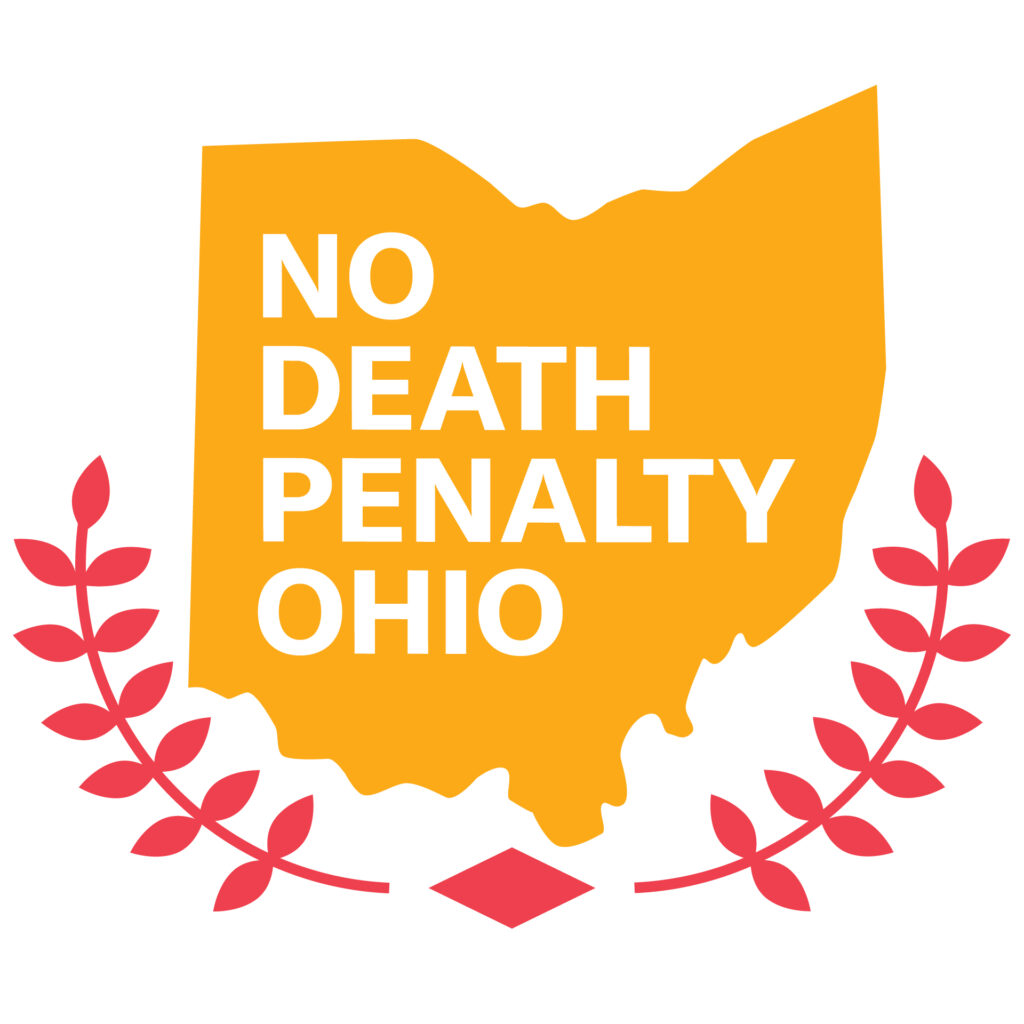 Ohioans to Stop Executions 
Coordinator of Conservative Outreach Job Description
Job Title:                 Coordinator of Conservative Outreach for Ohioans to Stop Executions.
Position Type:        Full-time, part-time flexibility also available.
Reports To:             Ohioans to Stop Executions' Executive Director.
Position Description
Ohioans to Stop Executions (OTSE) is the only single-issue death penalty repeal nonprofit organization in the state of Ohio. Our mission is simple: to abolish the death penalty in Ohio through grassroots advocacy, public education, and legislative action. OTSE is the organization leading the #NoDeathPenaltyOH campaign, which represents millions of Ohioans who support repealing the death penalty, and works with dozens of organizations across the state to make this happen. There are currently two bipartisan supported bills in Ohio's legislature – SB 103 and HB 183 – that will abolish Ohio's death penalty.
This coordinator is responsible for establishing strong, working relationships with Ohio conservatives, recruiting supporters, and serving as a conservative spokesperson for the campaign. The primary campaign vehicle is systematic outreach targeted to conservative groups, institutions, media, and individuals in order to build relationships with conservatives statewide, creating a vehicle for conservatives to engage this issue.
Essential duties and responsibilities of the coordinator will be to:
Recruit, activate, empower, and inform conservative supporters across the state to take effective action in raising concerns about the death penalty.
Coordinate outreach to conservative clubs, including college and university clubs.
Organize events in targeted legislative districts with the aforementioned clubs.
Work in conjunction with the OTSE Executive Director and Conservatives Concerned about the Death Penalty National Manager.
Qualifications /Requirements:
Strong commitment to death penalty repeal in Ohio.
Strong conservative principles.
BA/BS degree.
Strong verbal, written, and interpersonal skills.
Proactive and creative work ethic.
Experience working with conservative constituencies.
Social-media savvy, web-based productions skills a plus.
Salary and Benefits:                                                                                        
$45,000 / annually plus medical, dental, vision, and life insurance benefits.
We're also flexible and willing to work with LLCs, contractors, etc.
Start Date:
December 1st, 2021.
Must be an Ohio resident to apply.
Please send a cover letter, resume, and two references to Hannah Kubbins – [email protected].
Ohioans to Stop Executions is an Equal Opportunity Employer. Women and people of color are strongly encouraged to apply.